10.5 cm Ie.FH18 (Sfi) ausf39-H(f) 21.Pz.Div. Normandie, 1944, 1:72, Altaya
AV-228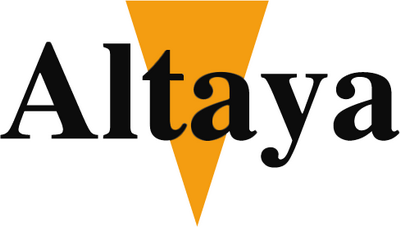 10.5 cm Ie.FH18 (Sfi) ausf39-H(f) 21.Pz.Div. Normandie, 1944, 1:72, Altaya Escala: 1/72Length approx: 7,50 cmMounted and painted of origin.The turret ...
Select the characteristics of the article
Not available
Enter the number of units to buy
This item requires a minimum of ##unidades_min_compra## units to purchase.
Article/s correctly added
The item could not be added to the list
Any item must be marked
Error: Mandatory gaps missing
*
Email has not a correct format.
Then website will be reloaded, to add articles make the action again

characteristics
10.5 cm Ie.FH18 (Sfi) ausf39-H(f) 21.Pz.Div. Normandie, 1944, 1:72, Altaya
Escala: 1/72
Length approx: 7,50 cm
Mounted and painted of origin.
The turret rotates, the cannon oscillates.
It comes in a transparent rigid plastic urn.
Black base with the written description of the vehicle.
Customer reviews
10.5 cm Ie.FH18 (Sfi) ausf39-H(f) 21.Pz.Div. Normandie, 1944, 1:72, Altaya
Customer reviews
No reviews have been registered yet about this article
Returns
If for any reason you are not satisfied with your product purchased through the Internet, you have a period of 15 days, from the date of delivery of the product, to return it. In this case the shipping and collection costs will be borne by the customer. Before making such return, the client must contact us within the indicated period via email, telephone or fax where the return process will be indicated. Any return without this prior communication will not be accepted. To be able to accept the return must be both the product and its packaging, in perfect condition, without scratches or broken or damaged packaging and including all documentation accompanying the product and its accessories. The customer must make a proper packaging to ensure transport without damage. Once received and verified by our staff that the product is in the same state in which it was sent, the amount will be refunded according to the payment method made by the customer. Any refund will be deducted in a deduction in the amount of 8% for reception, inspection and demerit costs.